How To Look Gorgeous This Diwali.
Here Are Some Ways That Will help you to make yourself beautiful and elegant.
These Are Few Things You Have To Focus On:
1. Dress
2. Hair Style
3. Makeup
4. Jewelry
5. Foot Wear
Dress – Here is list of dresses which are in trend. You can choose according to your comfort.
* Anarkali Suits is a form of women's dress commonly seen
in India.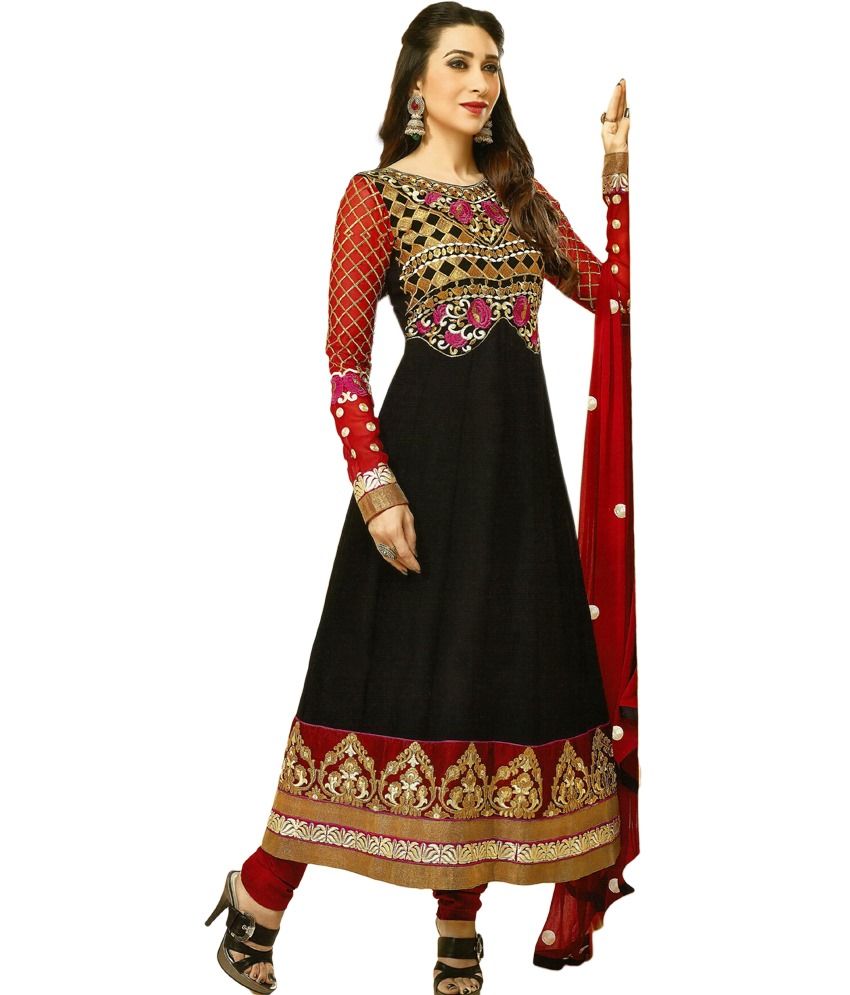 It is dress which usually has a long kurta, churidar, and a dupatta that compliments the colors and designs of the kurta.
* Saree.The best way to look traditional ois to wear saree.this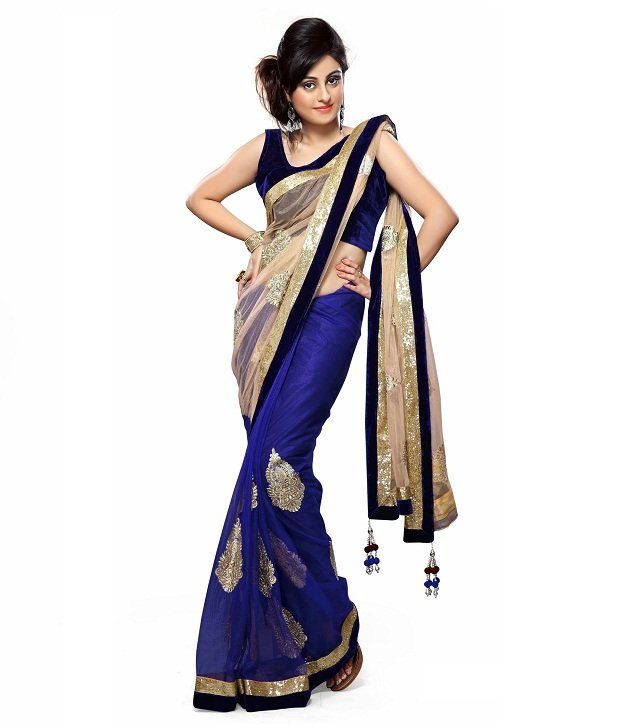 is the best match for every indian festival offcourse including diwali.so go for a nice saree. Now a days, Heavy bordered sarees are in fashion.these are light weight. you can also choose Net or Supernet if you want a Hot look.
* Churidaar Suits.If you are not very comfortable with sari and do not want to spend on anarkali suits then go for churidar suit because Churidar can be worn as casual wear and they can also grace any occasion like parties, weddings,formal events & festivals.
* Designer Kurta with Leggings.  You can try designer kurta with leggings.Modern leggings are made up of lycra fabrics.
Hair style – You Can Try These Hair Styles according To Your Dress.
* Simple Straight Hair – This Hair Style will go with Any Dress you are wearing. If you do not have Enough Time then try this hair style.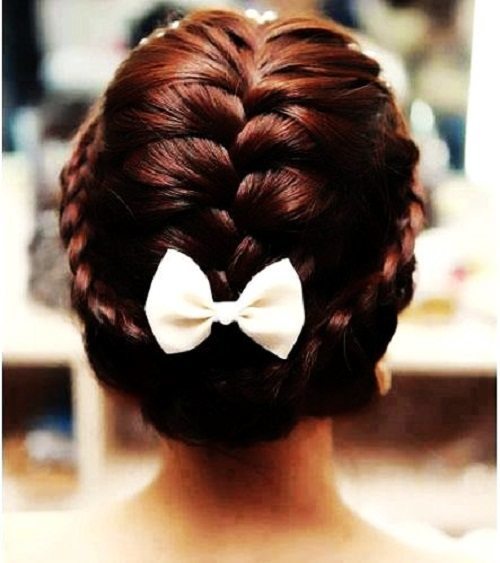 * Make A Bun – If You Are planning To Wear saree Then This will look good on you. Bun Make You look Mature. You can Add Trendy hair accessories too.
* Roll Your Hair – This Hair Style Will Make you look Super Cute and Elegant. You Just Need A Roller. This Hair Style Will Go With Any Dress.
* Fishtail Side Braid – This hair Style Will Give You Simple and Sober Look and You Will Feel Free. If You Are Wearing Heavy Jewelry Then Let Your Hair Be Knotted.
Makeup – These Are Some Makeup Tips For Your Face, Eye and Lips:
FACE * Apply Concealer On Under Eyes Area.

* Apply Foundation that Matches your skin Tone.
* Put some Compact all over the face.
EYES * Use the eye shadow That Matches Your Dress. Blend It Properly.
* Highlight eye brows & apply Kajal.
* Curl Eyelashes & Use mascara.
LIPS * lip liner Followed By lipstick and lip gloss.
Jewelry – You Can Choose Your Jewelry According To Your Dress.
* If you are wearing Saree and Making a Bun Then go With a Pair of Heavy Earrings and Stylish Ring Only. This Will Give You An Elegant Look.
* If You Are Planning To Wear Anarkali Suit Then No Need Of Earrings And Necklace Because The Dress Is Itself Very Heavy. So You Can Put Curly Hair Style with a Mang Tika If You want.
* If You Are Wearing Churidar Suit Which Is Not Very Heavy Then You Can Go With A Set Of Necklace & Earrings. It Will Complete Your Festive Look.
* If you are wearing Indo Western Fusion Then You Can Go With Bracelet and Small Size Earrings.
Footwear – Last But Not the Least It's Time for Footwear Which Can Make or Break Your Look.
Stylish Bellies                     Punjabi Juties                           Designer Flats